Czech tennis star and two time Wimbledon champion, Petra Kvitova, should be able to pick up a racket again in 6 months or so, according to her surgeon. The star was attacked and suffered a knife stabbing to her hand on Tuesday, whilst tackling an intruder at her home in the Czech republic. Her surgeon stated she is confident Kvitova will be playing competitive tennis again next year.
The star spent 4 hours in surgery after the attack at a clinic in Vysoke nad Jizerou, a Northern Czech town. Her manager told reporters ' Petra is in high spirits and hopes to be competing at the highest level again soon. The current world ranked no 11 will be allowed to leave hospital in the next few days.
Kvitova will start a physio rehab program in 2 months time but sports injury experts have warned that because of the seriousness of the injury no one can be certain regarding the recovery time to full fitness. Only after a couple of months when further tests can be made can they make an accurate estimate on a full recovery. This possibly means she will miss out, or certainly not be 100% fit for Wimbledon in June, which is her best performing and favourite tournament of the pro circuit.
Czech police have pleaded with the public for information, as they still don't have any solid suspects, or information, that may lead to the arrest of the attacker. Kvitova's PR team stated she has received hundreds of messages of sympathy and support from fans and other players alike.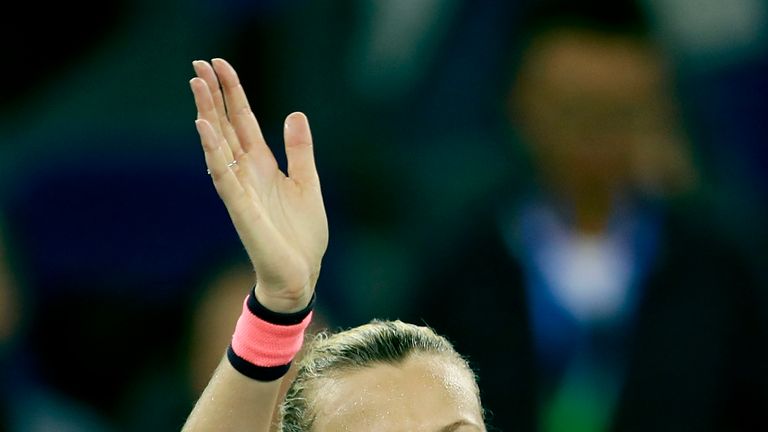 .